Want to try before you buy?
No problem. Give it a go for FREE!
We know Property Investor Toolkit will add enormous value to your property investing business in literally dozens of different ways... but don't take our word for it!

Try it RIGHT NOW for yourself TOTALLY FREE for the next 15 days.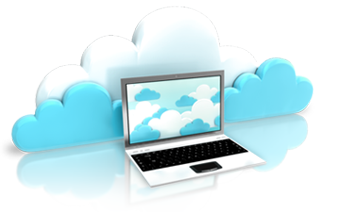 NO
... Credit Card needed
NO
... 'Lock In' Contracts
NO
... Unwanted Billing
NO
... Need to Cancel
When we say FREE we mean it!
So, what have you got to lose?
CLICK HERE NOW
to claim
your exclusive Cloud account
and get started straight away!