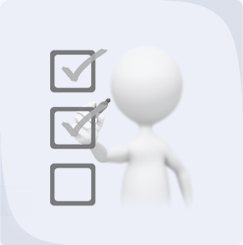 What do others think?
We know Property Investor Toolkit is great, but then we're biased! So don't take our word for it, see what others have been saying about the software.
Are you already a Property Investor Toolkit user? Then we'd love to hear from you!
Simply
click here
to leave feedback or upload a video testimonial.

PITK is exactly what I have been looking for! Until now I used various spreadsheets, stored pictures in different folders on my computer, and had bits of paper all over the place. Now I can just enter all the details, the software works out all the figures and even shows me how much it is out by. Furthermore, by inputting my weekly goals - I can also use the software to manage my workload. If you're a property investor, I would strongly encourage you to take a look at this software.