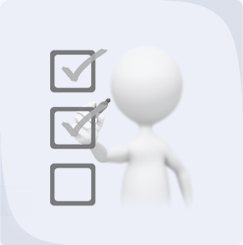 What do others think?
We know Property Investor Toolkit is great, but then we're biased! So don't take our word for it, see what others have been saying about the deal analyser software.
Are you already a Property Investor Toolkit user? Then we'd love to hear from you!
Simply
click here
to leave feedback or upload a video testimonial.